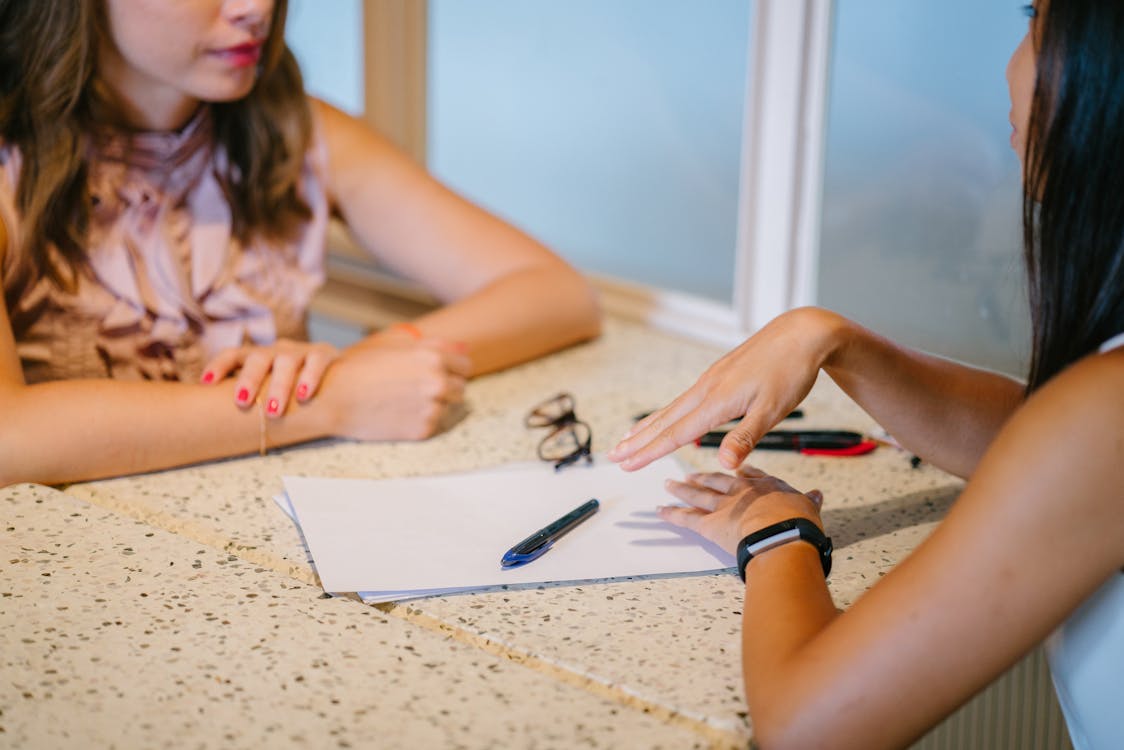 1. Speak in the patient's language
It's easy to fall into the common trap of creating storyboards around what we FEEL the patients want to know, or what we WANT to sell to them. Instead, LEARN from your patients – your doctors will be in the best position to help out during this process. Also, perform desktop searches around keywords that are commonly used by patients is a second tip for getting onto the right track.

2. Keep it short! The 3-minutes rule.
The average attention span of patients ranges from 52 seconds to 94 seconds for FindDoc videos. The rule of thumb is to keep your messages concise and prioritize your most important points at the beginning of a video.

3. Hooray! You have a video now – what's next?
Quality video content deserves to be seen. How? Distribute your video to a high-relevance target audience. Consider the nature of the platform you're using – are they placing patient education content on a news publisher? Choose wisely to reap the most out of your video, and effectively allocate your marketing dollars.